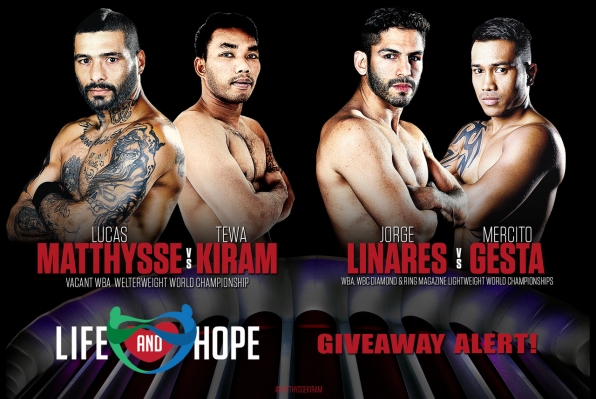 • Donate and win great prizes!
• 100% of funds raised go to familes.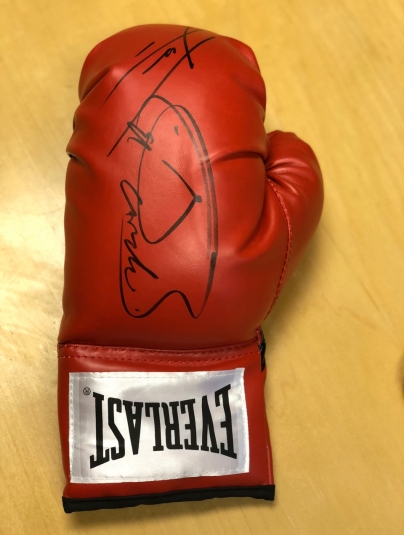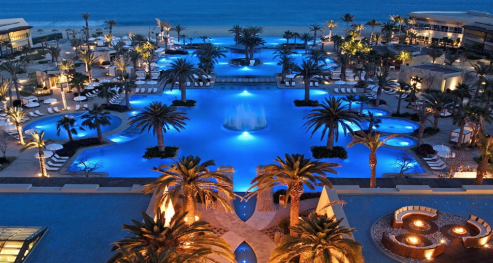 Canelo Autographed Golden Boy Boxing Glove
*Canelo Autographed Glove donated by Golden Boy Productions
• Life and Hope provides disaster relief via our fleet of trucks when natural disatser strike.
• Join us as we raise money for families affected by natural disasters.


This package provides two adults, age 21 or older and two children 11 and under with 7 nights of luxury accommodations.
Guests are responsible for government imposed taxes which are $9.00 USD per night, and a one time $75.00 USD resort fee, per reservation, payable to the resort upon check out.
Cancellations of reservations 31 days or more are allowed, but will be subject to a $99 rebooking fee. Cancellations of reservations less than 30 days prior to check in cannot be accommodated and rebooking your vacation will not be allowed. Travel Insurance is recommended.
All reservations and confirmations are subject to space availability. Package expires one year after the date of purchase.
Guests are responsible for any and all related costs, including but not limited to: airfare, transportation, local taxes, incidentals and any other incurred costs, while on vacation.
We are dedicated to making your vacation a memorable and trouble free experience. If you have any questions, please contact Customer Service.
Go Green! Print this email only when necessary. Thank you for helping Ambient be environmentally responsible.
(7) Night Mexico Resort for (2) adults and (2) children
* (7) Night Mexico Resort Package donated by Unique Action Items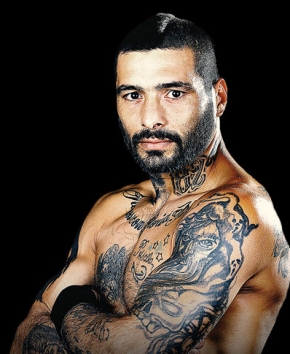 Mathyssee Autographed Golden Boy Boxing Glove
*Mathysse Autographed Glove donated by Golden Boy Productions
Share/Like for to win an autographed Linares Glove: